Works With All Major Social Media Platforms & WordPress

DISCOVER THE BIG PROBLEM YOU CURRENTLY HAVE WITH SOCIAL MEDIA AND HOW YOU CAN FIX IT… TODAY!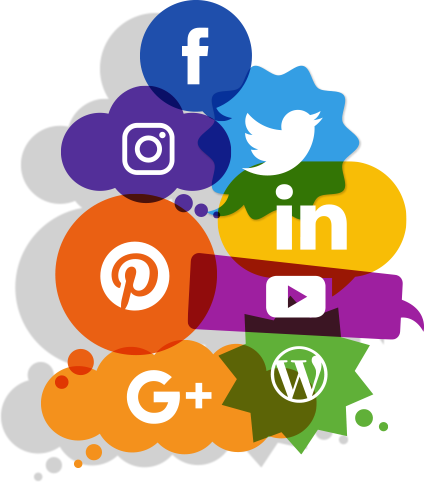 Social media is a MASSIVE opportunity for getting tons of targeted traffic, leads, and making sales.
The problem is that social media marketing has become SO big… many online entrepreneurs and business owners just don't have the time to manage their social media marketing.
THIS LEADS TO MISSED OPPORTUNITIES THAT COST YOU MONEY…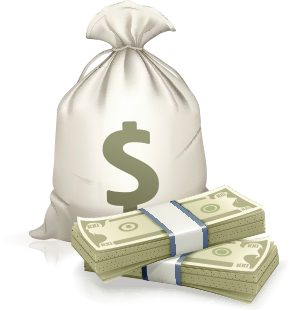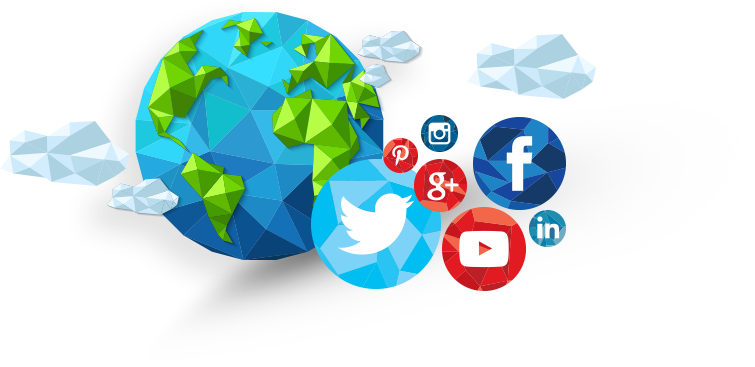 As the various social media networks continue to evolve, the WORLD becomes more and more dependant upon social media from everything from talking with friends and loved ones…
…And even what we should buy and what kind of experiences we have with various company's products and services… The conversations we used to have in person or on the phone, have now gone online…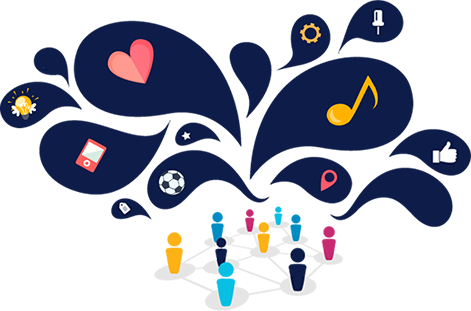 ARE YOU PART OF THAT CONVERSATION?
...OR ARE YOU SITTING ON THE SIDELINES?
WHY CHOOSE US
100 %  AUTOPILOT SOCIAL MEDIA SOFTWARE
POST DESIGNER
With the custom designer tool, you can easily create any type of content you want to post in your fans newsfeed. With a simple drag-and-drop dashboard, you can insert iamgesm vieos, option-forms,buttons,text,background iamges and more!
ONE UPDATE MULTIPLE SHARES
From text to a huge variety of background editable images, Social Media Publisher gives you the ability to post your own image/backgrounds through multiple social media sites with one click. Post design is feature rich and provides the ability to easily create powerful content with a few clicks.
CONTENTS FEED
Our software allows you to develop high quality content, optimize, and engage with your target audiences. This section lets you utilize the latest news atnd stories from the "trending categories" for your audiences latest news updates.
UNLIMITED AUTO POSTING
Auto posting allows users to "set and forget" their social media marketing strategy.  Users can easily pick when they want posts to be made with recurring scheduling capabilities and choose from 31 categories that pull from news outlets such as CNtN and Bloomberg to post automatically.  Multiple industries and campaigns can be selected.
MILLIONS OF HD PHOTOS VECTORS
Choose from millions of HD images to post through Social Media Publisher.  This amazing uploading option lets you choose from over 5 million images to promote from over , this amazing uploading option in Social Media Publisher lets you choose from over half a million high resolution images, vectors, and illustrations to promote.
MAJOR SOCIAL PLATFORMS
Log in to multiple accounts and gain leads from the coolest and smartest online marketing tool! You can manage all of your social meadia accounts through Social Media Publisher. Currently you can manage Facebook, twitter, linked in, and Pinterest with many more to come. New features are also added daily, allowing us to keep up with social media and digital marketing trends so you don't have to!
QUICKLY GET FANS LEADS & SALES
This new and improved version of Social Media Publisher helps you grasp your Facebook, Twitter, Pinterest and Linked In pages by allowing you to post powerful interactive content directly into different newsfeeds.
GET ANALYTIC DATA
Get easy analytics access, helping rank your best performance posts. Therefore, you can view your Facebook, Twitter and Linked In posts and you can re-schedule them anytime.
UNLIMITED POST SCHEDULING
Social Media Publisher gives you the chance to seek out and re-schedule your favorite posts; you can even schedule your social media posts (Facebook, twitter, linked in and many more) in advance using the Social Media Publisher scheduler option , so you can continue with the posts automatically as you focus on other tasks simultaneously.
HASSLE FREE UPGRADES
This is a cloud based system works as a SaaS (Software as a Service) which means there is nothing to download. You can access Social Media Publisher from a simple browser without having it installed on your system. We are updating our services from time to time and surely we'll inform our valuable customers about it.The GREAT thing is, we will give FREE OF COST addition to our services on all the packages altogether.
GO VIRAL TO DOMINATE MARKET
Use the Social Media Publisher "Gating" feature to get people to share your offer with their Facebook friends. With the push of a button, you can tell Social Media Publisher when you want to "gate" an offer. Once your post is published, people will be asked to share your offer before they can access it for themselves, creating a free flow of viral traffic to your posts.
BUILD YOUR EMAIL LIST
By using the built-in "Email Marketing" posting feature, you can collect user emails from Facebook totally FREE! Plus, you can auto-deliver your opt-in content directly to the user after they're on your list! This is a very powerful and effective list building technique that can increase profits within your business immediately.
THE ULTIMATE 8-IN-1 SOCIAL MEDIA MANAGEMENT TOOL AND WORKS WITH...

SOCIAL MEDIA MANAGEMENT SOFTWARE…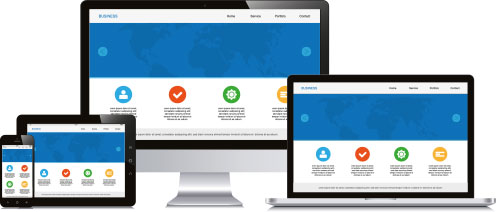 Simple User Interface
Our graphical user-interface doesn't feel cluttered… When you login it's easy to "point and click" your way to social media success (without any tech skills)
Create Posts That Stand Out With A Click We offer intuitive post design… others don't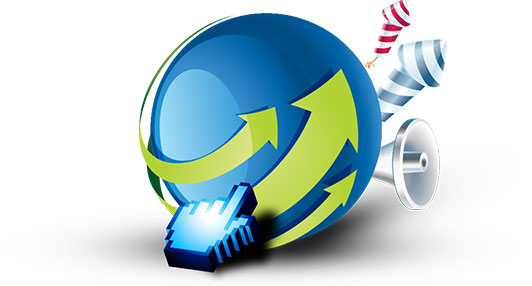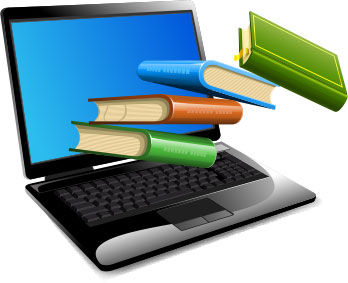 No Learning Curve
Unlike other services that take weeks to learn, you can easily become a social media management expert in minutes with Social Media Publisher
ONGOING DEVELOPMENT AND UPDATES INCLUDED
Have you ever purchased a software that didn't get the support it deserved?
It's frustrating to buy something that doesn't continue to work over time. With Social Media Publisher, we work around the clock to make sure our 2500+ customers get the support,updates,and service they need. Social Media Publisher will be here for you today,tomorrow,and for months and even years into the future…