EASY TO USE
We know you'll find Bleupage Pro to be easy-to-use, and you'll begin saving time and getting better results with your social media marketing right away. Although you have everything you need to save countless hours and get better results than ever with your social media marketing…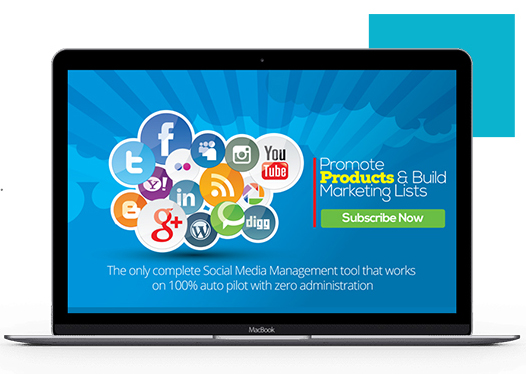 WHAT IF YOU COULD MAKE THINGS EVEN EASIER?
It sounds like a tall order, but we have a special add-on for you today that will give you…
INTRODUCING THE CONTENT FETCHER ADD-ON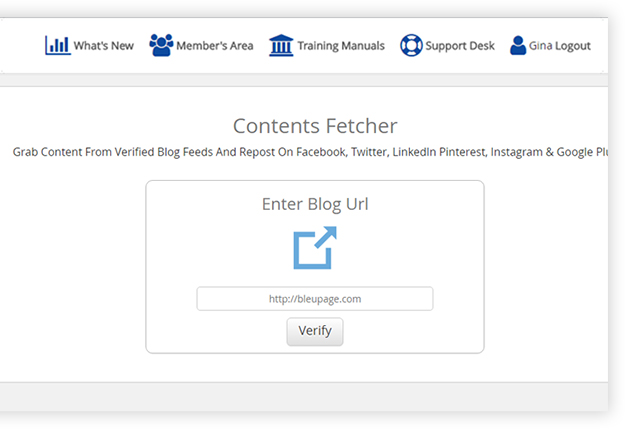 When it comes to social media marketing, the key to success is high-quality content that engages your audience…
Unfortunately, curating and coming up with content ideas can be EXTREMELY time-consuming…
THAT'S WHERE THE CONTENT FETCHER ADD-ON
COMES IN...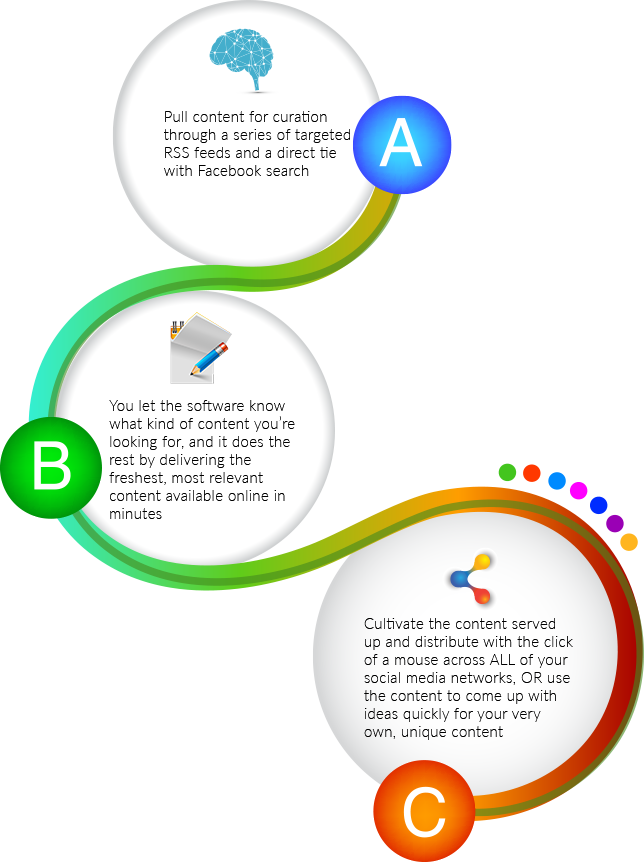 CONTENT FETCHER IS EXTREMELY
EASY-TO-USE...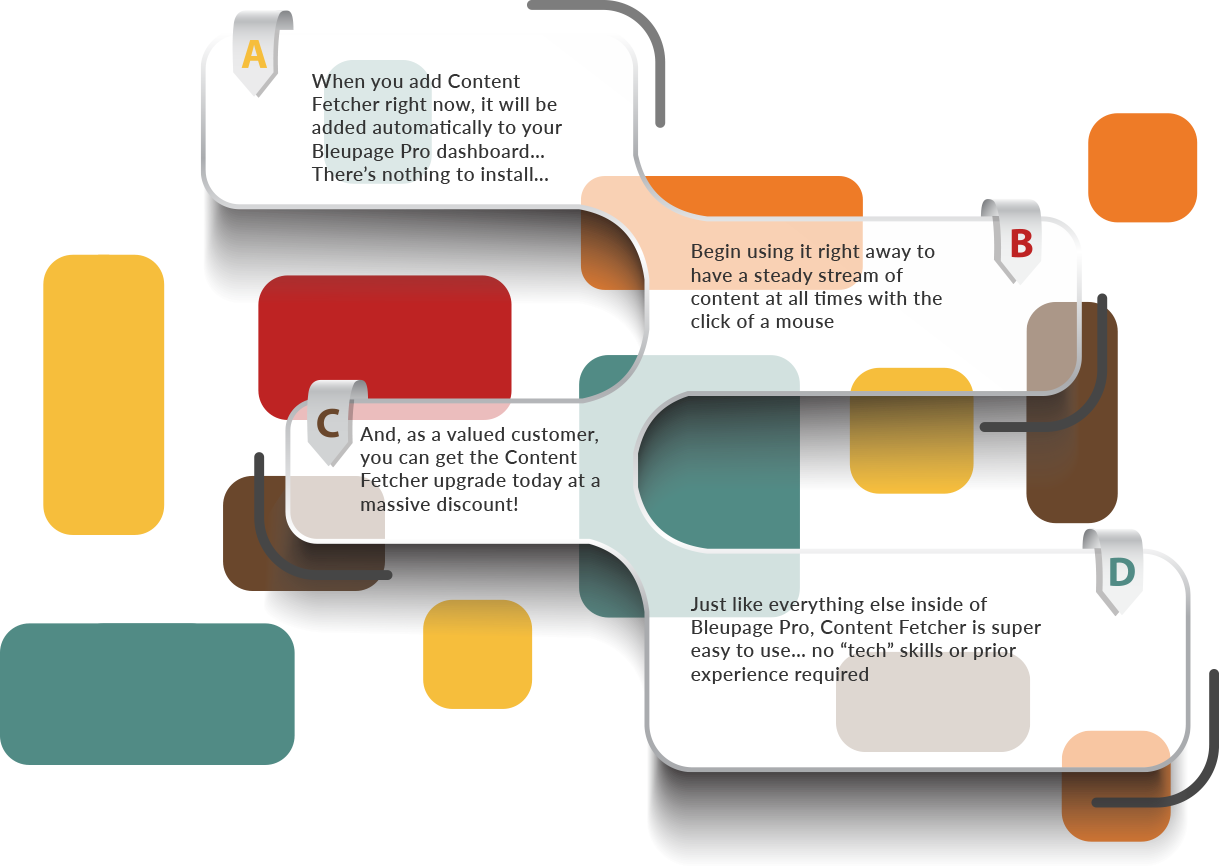 This is one of those investments that will quickly pay for itself… and then some!

Save Hours Of Your Precious Time Each Day
With Content Fetcher...
Imagine never having to look at a blank white screen ever again and wonder what sort of content you're going to send out to your social media following…
How powerful will it be to your social media marketing strategy to always have more than enough high-quality, engaging content with the click of your mouse?
That would be a MASSIVE time-saving and streamline everything, right?
Of course, it will…
If you want to save time, maximize engagement, and get more clicks, opt-ins, and sales, you need to get your hands on Content Fetcher today…
And we're going to make this REALLY easy for by letting you…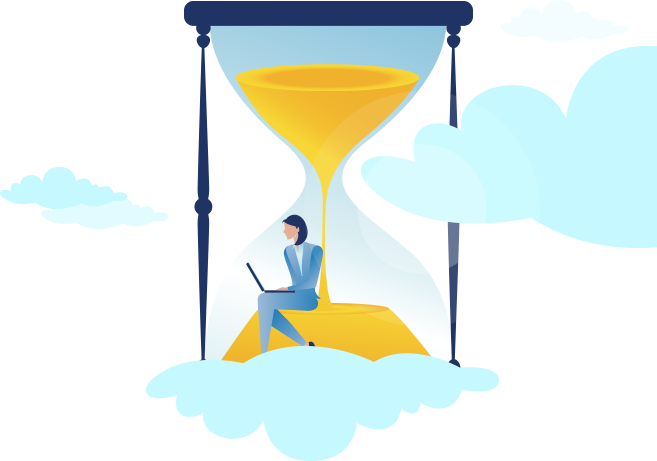 TRY THE AUTOMATIN ADD-ON FOR 14 DAYS WITH NO RISK...
Try The Automation Add-On For
14 Days With No Risk…
With the Automation Add-On, you'll be able to…
● Have the best content available for your audience
● Boost engagement
● Save countless hours
● Get even more traffic, clicks, and ultimately sales!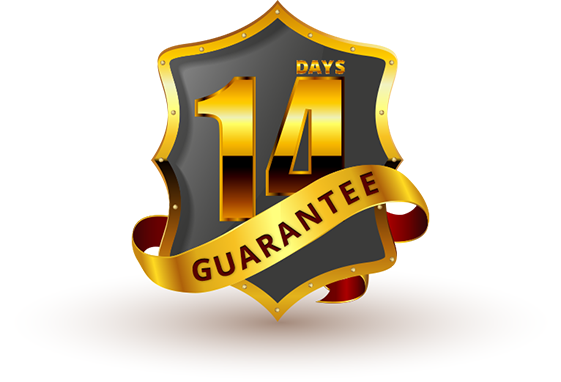 It takes just minutes to get everything setup.
And once you're setup, the Automation Add-On goes to work for you to give your audience the BEST content out there. Although we can keep showing you examples of the Automation Add-On in action, the best thing for you to do is try it for yourself. We know you'll be blown away by the simplicity of this, which is why we're giving you a full 14 days to put this to the test with no risk. If for ANY reason you decide this isn't for you, all you have to do is send us an email or open a support ticket, and we'll get you a prompt refund…
There's no way you can lose here… …unless you miss out on this!