We make online review management easy.
"Studies Show That Businesses Can Lose Up to 80% of their Customers As a Result Of JUST ONE Negative Post Online."
Listen to your Customers
Monitor everything your customers are saying about your organization, from one easy-to-use interface.
Respond quickly
24/7 monitoring gives you the ability to engage reviewers quickly and address unhappy customers with timely service.
Reveal customer insights
Identify new business opportunities and address the root causes of customer complaints. Analyze the unstructured content in the feedback so that you can spot recurring issues.
Turn happy customers into promoters
In a few clicks, your satisfied customers can improve your online reputation.
Manage your reviews efficiently
DeluxeSocialMedia.com makes review management a streamlined process by converting your reviews into customer service tickets.
Most Popular Review Sites
When you use our service, you'll never have to wonder what people are saying about your business. We can help pull all the data from the Internet's most trusted review sites like Yelp and Google to provide a complete picture of your online reputation.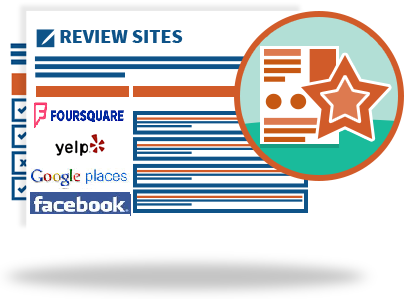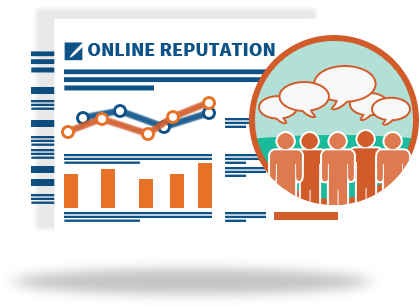 Online Reputation Report
Simply log into the Dashboard to get a glimpse of your current reviews. We provide a comprehensive reputation report that provides Star Average, Last Review, Number of Reviews, and Latest Negative Reviews so you can track your clients' online image moving forward.
Share Positive Reviews on Social Media
There is nothing more powerful than organic growth via social media. You get a five star review? Go ahead, brag about it! Add the Social Management service and post the info so everyone can see it. Our tool allows you to easily share all the positive press your client receives and post it to top social networks like Facebook and Twitter.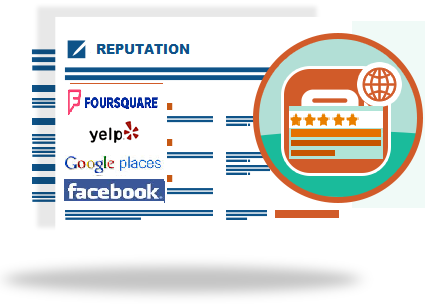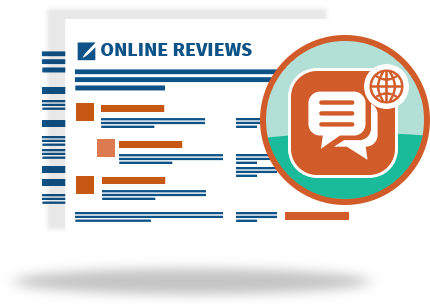 Respond to Negative Reviews
Nobody likes a bad review. Customers appreciate it when companies take an active role in addressing complaints and issues with their product or service. We monitor reviews so you can stay on top of these bad reviews before they impact your business. We help you turn bad reviews into a positive experience.
Point and Click' Simplicity Ease of use means that you will be up and running in minutes. Setting up your monitoring is as easy as 1,2,3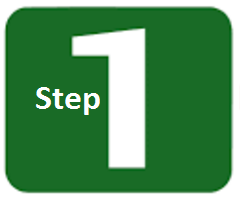 Sign-up for our service. Connect your Accounts for monitoring: Yelp > Connect Profile Foursquare > Connect Profile Google Places > Connect Profile Facebook Page > Connect Page Convert happy customers into reviewers on Google, Facebook, and the sites that matter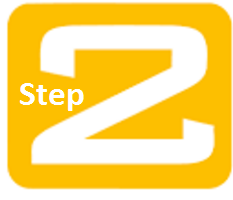 Receive notification of your reviews instantly online. Recover unhappy customers early to prevent negative reviews.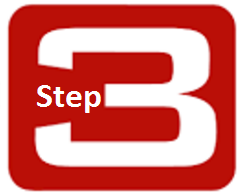 Monitor customer reviews and turn positive reviews into increased sales. Post these reviews to your social media accounts.