Why Social Media Management?
Social Media Connections

Reporting

Easy to use Software
  Publish UNLIMITED posts, content, sweepstakes, and social deals with just a few clicks
  Attract, Engage and CONVERT Visitors into Paying CUSTOMERS
  Intelligent Content Creation & Broadcasting System
  ZERO Advertising Costs. No fees to post your content to your accounts.
  HANDS-FREE Organic SEO Traffic
 Automated "Newbie-Friendly" Passive Money Making System
 Built-in Content Finder to make it easy to post and schedule your content.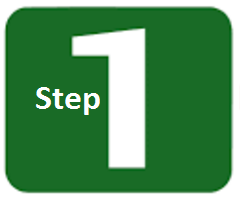 Sign-up for our service. Then Connect your social media accounts: Facebook – Connect Profile \ Connect Page \Connect Group Twitter – Connect LinkedIn – Connect Profile \ Connect Company Page Pinterest – Connect Profile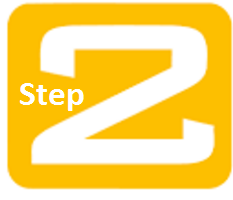 Create your own content and post to your Social Media Accounts with a few clicks.
Use our tool to find content on the web to post to keep your posts new and current.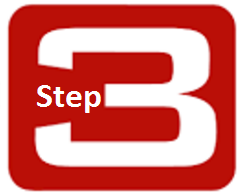 Use our tool to create Sweepstakes, coupons, and Social deals that can easily be posted to all your social media accounts in just a few clicks.