WE CHALLENGE
That there is no other Social Media Marketing & Management Tool on the Planet with such powerful and unique features.
DELUXE MOBILE APPS ULTIMATE CAN GENERATE LEADS, SALES & TRAFFIC FROM THE FOLLOWING SUPPORTED NETWORKS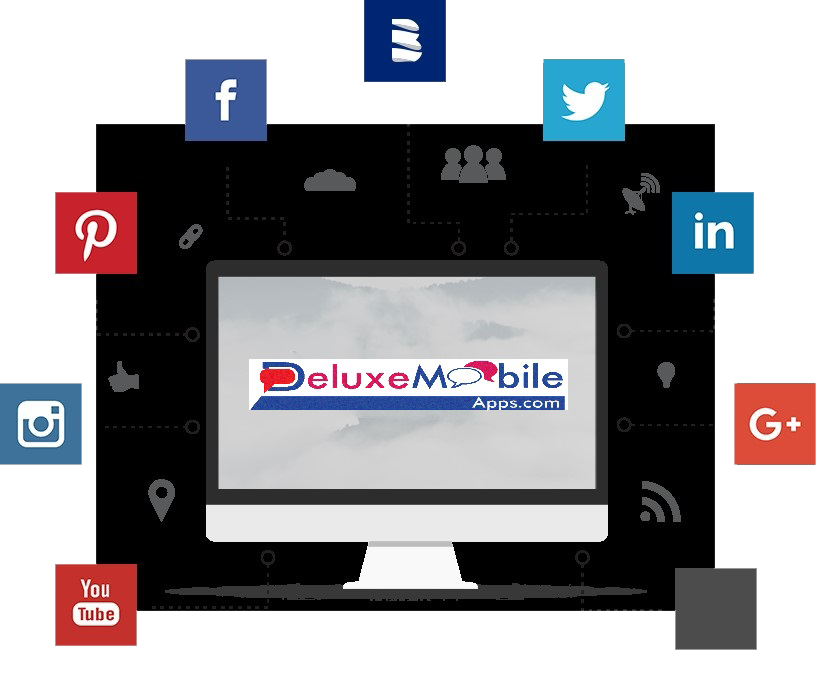 SALIENT FEATURES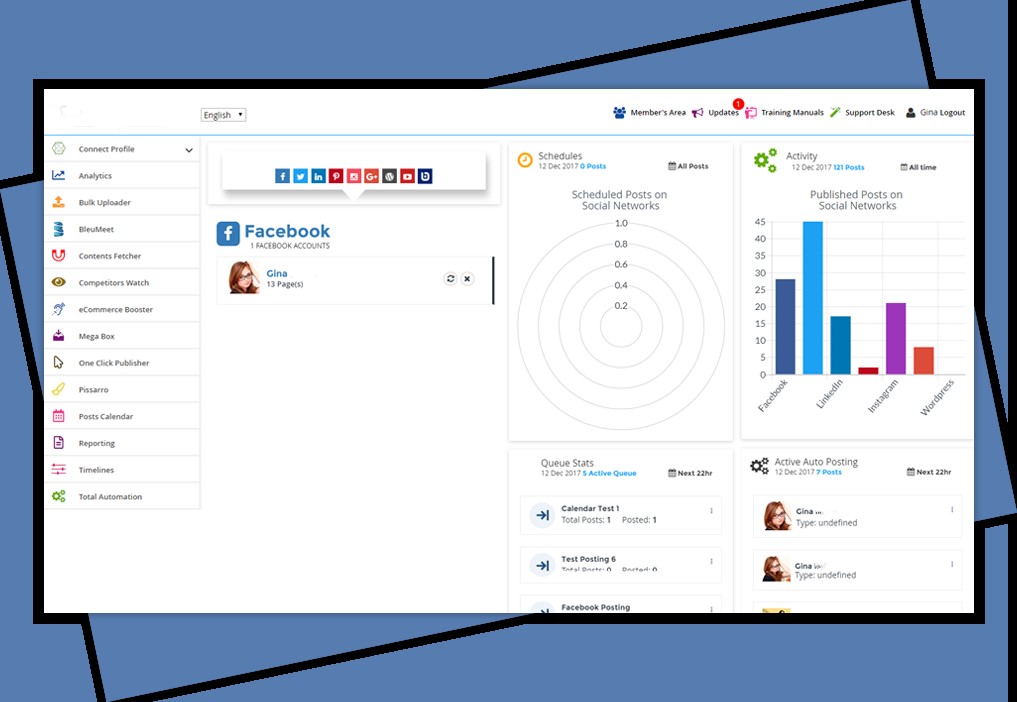 DASHBOARD & USER INTERFACE
Simple Graphical User Interface for Application Navigation.
All In One Place For Marketers To Track & Analyze Their Daily Social Campaigns.
Plan Upcoming Events (Auto Posting Scheduling Of Events For All Social Media Platforms , Content Fetcher Previews)
Total Application Control From One Screen.
Manage Your Own Social Media Campaigns Or Multiple Clients With A Few Clicks.
Generate Recurring Income By Managing Social Campaigns For Your Clients.
e-Commerce BOOSTER
World's First Ever E-Commerce Social Media Marketing System.
Connect Shopify, eBay, Woo Commerce Or Any Other Ecommerce Store For All Social Platforms–
Fetch & Sync Existing E-Commerce Products.
Add New Products Images, Description, Pricing From One Screen.
Schedule Your Products & Share On Nine Major Social Media Platforms With A Few Clicks.
Run Multiple Campaigns At The Same Time.
Promote Ecommerce Products On All Social Platforms With Intelligent Auto Random Posting.
Unlimited Boost to All Products, Multiplying E-Commerce Store Revenue in No Time.
COMPETITOR'S MONITORING
Track The Flow Of All Your Competitors.
Location Wise Watch For Your Competitors Market Analysis.
Monitor Their Following , Insights All In A Single Window.
Never Before Never Again , World's Number One Lead Generation & Capturing Competitive Tool.
Live Twitter Latest Trends In The Making For Each Day.
Fan Counts , New Likes , Trending Post Counts All Under One Hood.
Your Facebook & Twitter Followers , Total Tweets Synced & Updated.
SOCIAL MEGA BOX
World's First Ever Messaging Feature Tool Like Never Before.
Send & Receive Messages From Major Social Media Platforms.
Manage Messages From Multiple Profiles, Pages & Groups In One Screen.
Reply, View, Edit & Delete Your Message Anytime 24/7.
Search Your Messages, Date Wise, Account Wise.
Sort By Page, Profile, Time Line, Group Wise.
Effectively Manage Sales, Support & Complaints.
Improve Your Social Pages Ranking By Promptly Responding.
USER TIMELINES
View, Interact & Accumulate Your Social Media Feeds (Likes, Comments & Shares Etc.)
Bulk Liking & Bulk Commenting.
Multiple Social Media Likes, Followers, Traffic, Leads, Sales…
Daily Monitored Activity with Detailed Insights.
Compare Various Posts From One Screen.
One Screen One Login To Manage & Monitor All Of Your Social Networks.
Delete Tweets, Posts With One Click Without Logging To Social Platforms.
BLEUMEET
World's First Ever Secured & Most Powerful Private Social Network Setup in Minutes.
Invite Customers, Community, Members & Friends, Family.
Setup Private Networks For Your Customers & Earn Recurring Income.
Offer Highly Focused Programs & Benefits To Your Members.
Targeted Promotions & Advertising Opportunities To Your Members.
Post Directly Fresh & Latest Content From Verified Sources.
Useful For Sports Clubs, Charitable Organizations, Students, Fun Fair & Much More.
Monetize Your Traffic By 10x.
Members Can Create Private Groups, Chats Sessions, Share Documents, Files.
Manage This Network With Our Ultimate One Click Publisher.
Give Confidence To Your Audience To Share Their Experiences, Feedbacks Securely.
Make Personalized Groups, Form A Member Program Also Select Your Own Privacy Method before Posting.
PISSARO DESIGNER
Crop, Edit, Post Your Favorite Custom Pictures.
Search, Upload & Select from Our HD Collection of Stock Images / Vectors.
Highly Recommended For Marketers, Graphic Designers & Freelancers.
100's Of Beautiful & Editable Templates For Your Campaigns.
Multi-Purpose Designing Including Text Edits , Design Arts & Much More.
First Ever Multiple Graphical Designing Posting Feature On 9 Major Social Platforms.
Simple Drag-And-Drop Dashboard, Insert Images, Videos, Optin-Forms, Buttons, Text, Background Images & More!
ONE CLICK PUBLISHING
Simultaneously Publish On Nine Major Social Media Timelines, Fan Pages, Profiles, Groups, Company Pages, Communities & Circles.
View The Detailed Preview Of Your Scheduled Posts For All Your Social Media.
Date & Time Details With Post Options Modified.
Multiple Repetition Options for Scheduling & Bulk Scheduling.
Keep Track Of Your Daily, Weekly & Monthly Posts.
Maintain A Proficient Schedule Also Gain Analytics From Multiple Social Media.
BULK UPLOADER
Do You Have To Manage Multiple Accounts?
Manage Large Posting With Bulk Uploader.
Upload Your Messages, Images In A CSV Format.
All Your Bulk Messages Posts & Comments In A Single Click.
TOTAL AUTOMATION
Don't Have Time To Manage Social Media? Try Total Automation.
Hands-free Content Sourcing & Posting in 35 Industries.
Select Your Industry, Time, Days & Frequency of Posting, That's it!.
Deluxe Mobile Apps Will Source, Format & Post onto Your Pages, Profiles & Groups Altogether.
Always Fresh & Latest Developments Posted To Your Pages.
Impress Customers With Consistent Posting & Updated Content.
Increase Your Social Followers Within Days With Zero Administration.
One Click Setup , Flexible , Easy-To-Use , Reliable
CONTENTS FETCHER
World's Most Powerful Content Fetcher Supporting RSS, Atom, XML & RDF Feeds.
Search Content, Competitors Via Facebook, Twitter, Instagram Keywords & Hashtags, Respond & Repost High Quality Content To Your Profiles & Pages On Social Platforms With A Click.
Sort fetched content with respect to Likes, Comments and Shares.
Automate Your Favorite Content Feeds To Multiple Queues & Schedule.
Monitor, Edit, Delete Or Add Content Manually To Queues.
Multiple Repetition Options for Bulk Scheduling & Gating.
ULTIMATE CUSTOM REPORTING
Analyze Results Of Your Social Campaigns.
Improve Conversion & Traffic, Monitor Your Traffic Real Time.
Auto Posting Stats – Active Accounts & Posts.
Posts In Queues & Scheduled Reporting.
Receive All Reports By Email In Easy To Understand Formats.
Plan Your Social Campaigns For Best Results.
Real Time Download , View & Edit Option.
Scheduled Posts Reporting As Per Your Requirement.
BLEU ANAYLTICS
First Ever Multi-Tasking Social Media Analysis Tool.
Analyze Performance Of All Social Campaigns.
Amazing Information i.e. Daily, Weekly, Monthly Likes, Page Views, Impressions.
Analyze People Talking About Your Posts & Monitor Most Engagements.
View Lifetime Engagements by Gender & Their Ratio.
Observe Time Of Your Most Likes & When Your Followers Are Mostly Online.
Bars, Charts, Graphs All Added For Easy Analysis.
Various Download Options ( PDF , CSV , DOC )
Individual / Group Reporting With In One Click.
Performance Based Posts Reports.
UNIQUE MISC FEATURES
Posts Calendar to view all schedule post at once.
Most Popular Graphical Interface.
No need for a graphic designer use Pre Built Post Templates.
Post Animated Pictures , Gif Support.
Update Status With One Click.
View Old Posts & Recycle Popular Posts.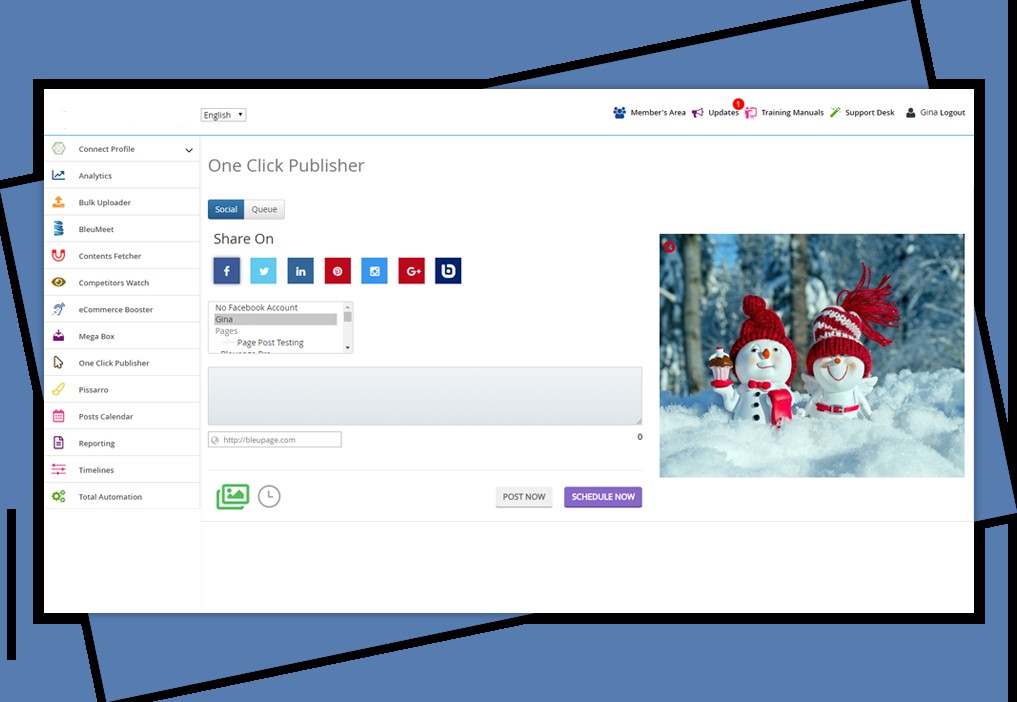 GREAT NEWS FOR MARKETERS
Become Social Media Guru within a few hours.
No formal training required.
24X7 Friendly Support.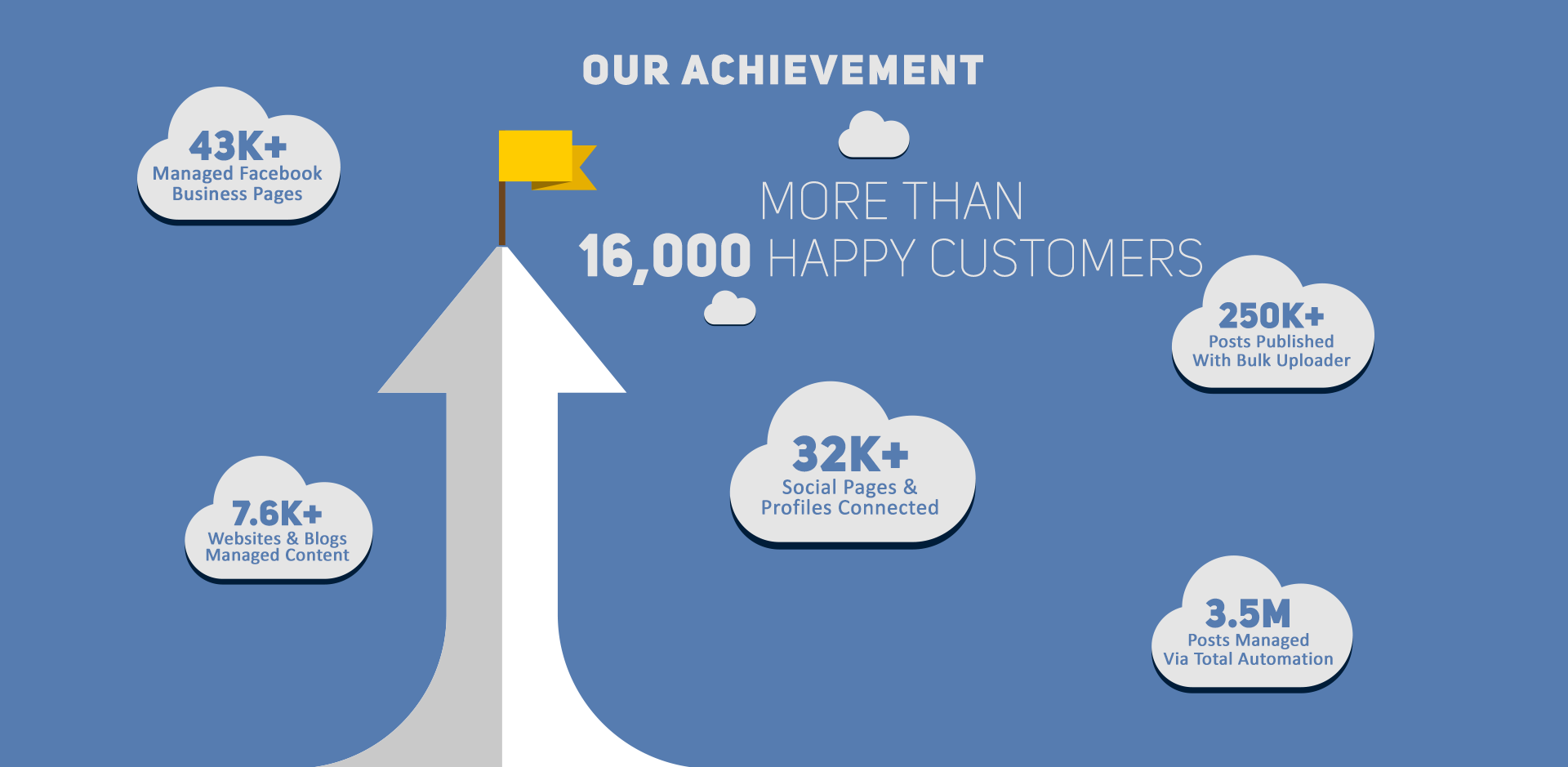 TEST DRIVE ON OUR DIME FOR A FULL 30 DAYS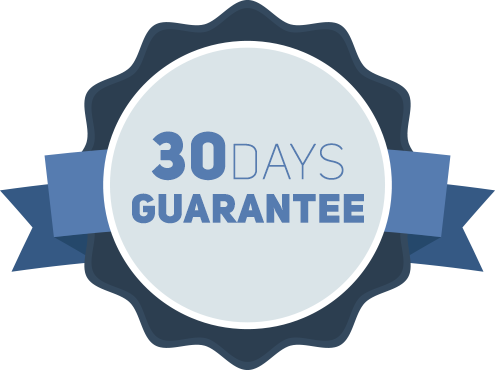 We're giving a FULL 30 days to make sure Deluxe Mobile Apps is the best social media marketing tool for you.
For ANY reason you're not loving the way of getting easy access to numerous fans, followers, multiple tweets and much more OR HAVING SECOND THOUGHTS…. NOT TO WORRY… will be glad to give you A FULL REFUND.
WORKS WITH ALL BROWSERS

Basic
$299 Setup Fee
Dedicated Social Expert
Engaging Social Media Posts
Social Analytics
Standard
$299 Setup Fee
Dedicated Social Expert
Engaging Social Media Posts
Social Analytics
Reputation Monitor
Review Alerts
Email Integration
Pro
$299 Setup Fee
Dedicated Social Expert
Engaging Social Media Posts
Social Analytics
Reputation Monitor
Review Alerts
Email Integration
Sweepstakes
Social Deals
Branded Content
Social Ordering