If you use WordPress, we've created a powerful add-on to the Bleupage Pro software you just purchased that adds additional automation, increases your WordPress rankings, gets your more traffic, and skyrockets your engagement across your entire audience…
…WITH JUST A FEW CLICKS OF YOUR MOUSE!
INTRODUCING
THE WORDPRESS INTEGRATION ADD-ON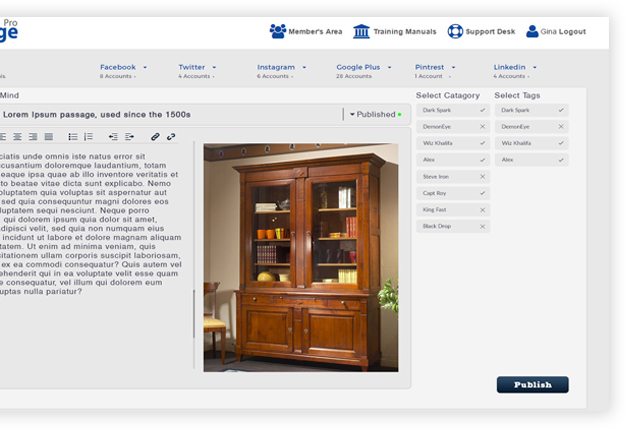 Getting FREE viral traffic and boosting engagement are two things that will make you a lot of money…
…and this brand new add-on does BOTH!
HERE'S WHAT THE WORDPRESS INTEGRATION
ADD-ON WILL DO FOR YOU...
LOOK AT THE BIG BENEFITS OF THE WORDPRESS
INTEGRATION ADD-ON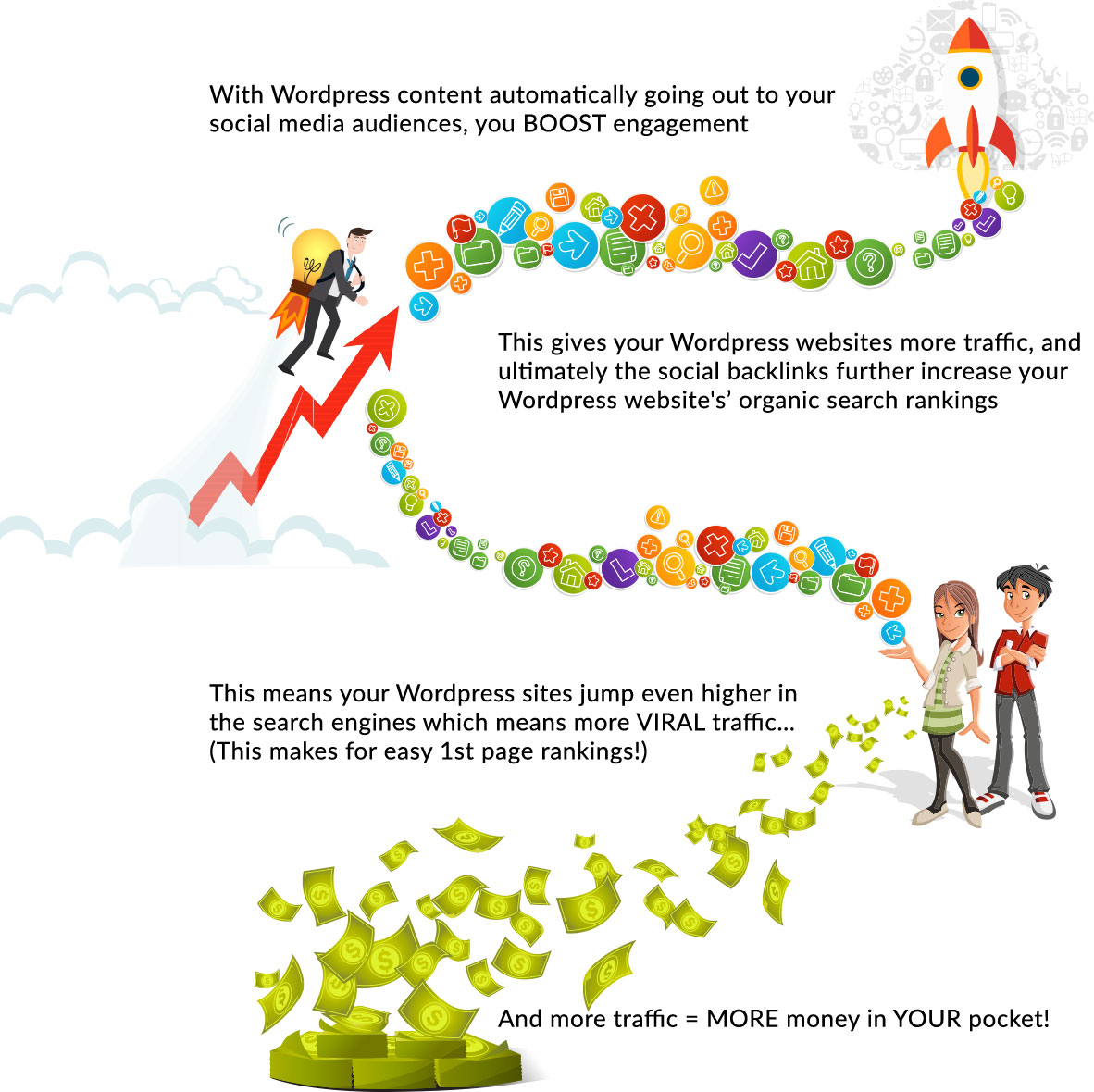 If you use WordPress or plan to in the future… YOU need this add-on… Between the increased traffic and engagement, it will very quickly pay for itself and then some!
Before the WordPress Integration Add-On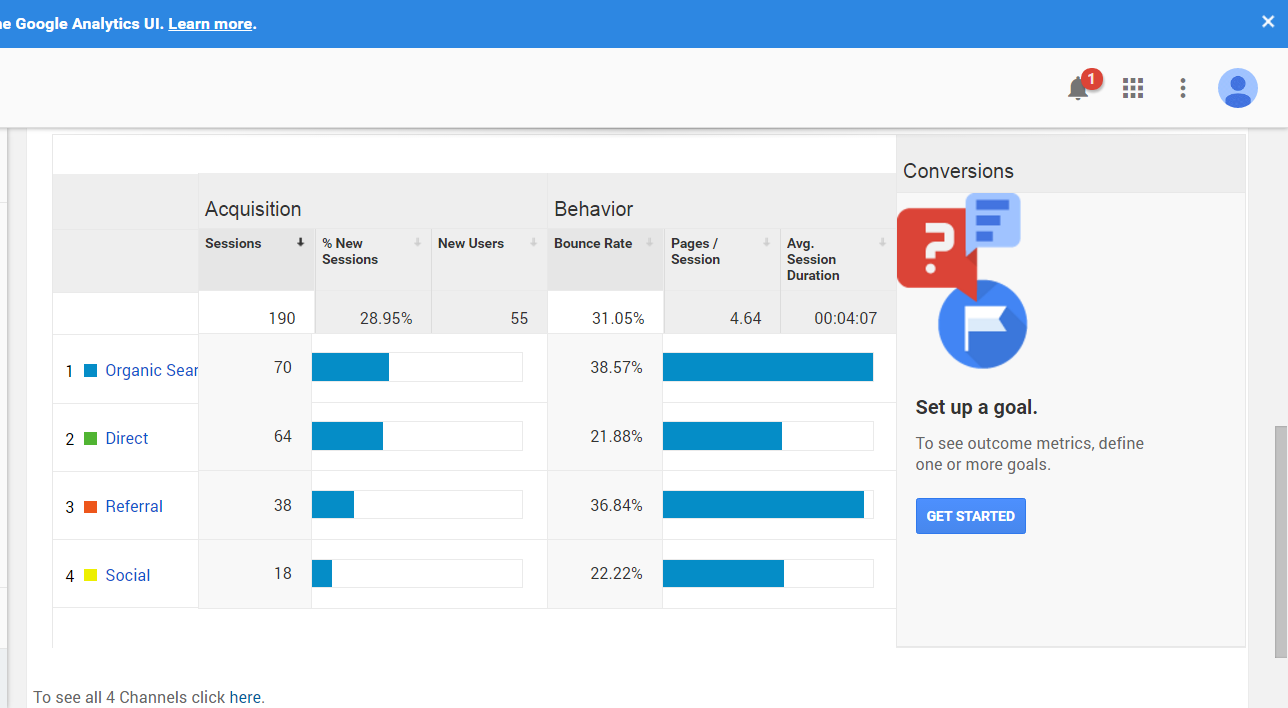 After Adding the WordPress Integration
Add-On to Bleupage Pro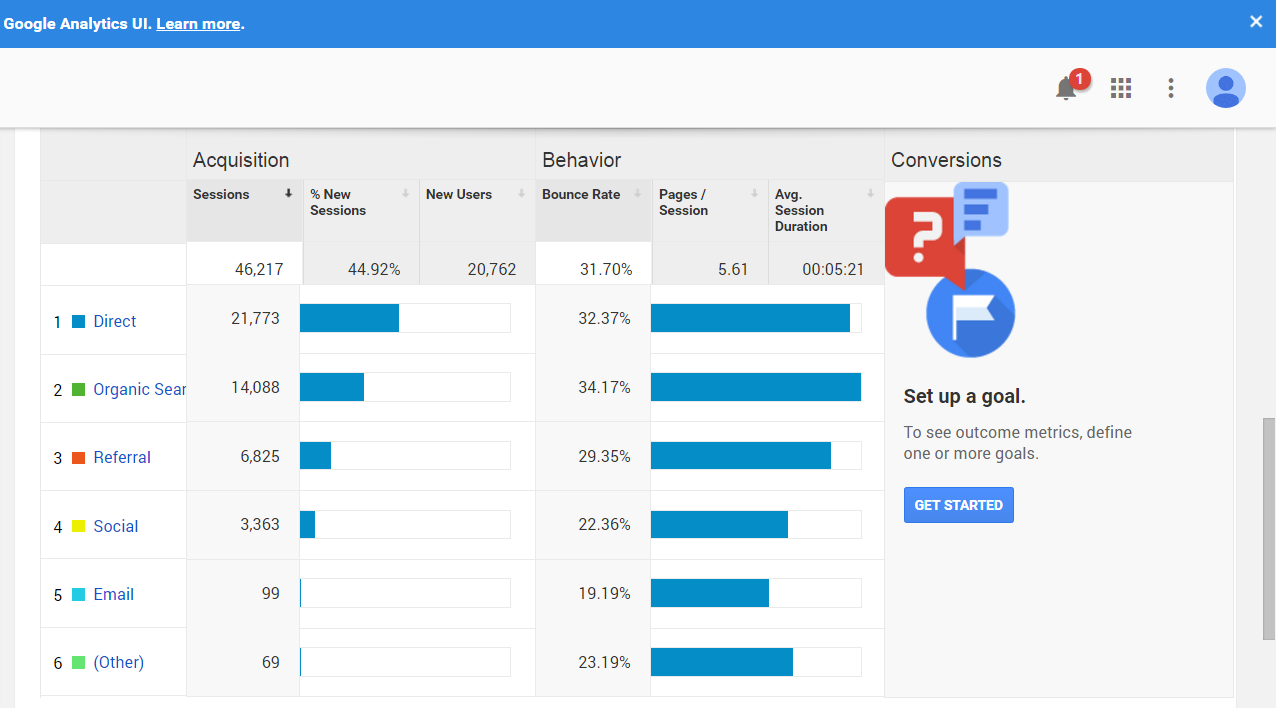 IF YOU USE WORDPRESS OR PLAN TO IN THE FUTURE… YOU NEED THIS ADD-ON… BETWEEN THE INCREASED TRAFFIC AND ENGAGEMENT, IT WILL VERY QUICKLY PAY FOR ITSELF AND THEN SOME!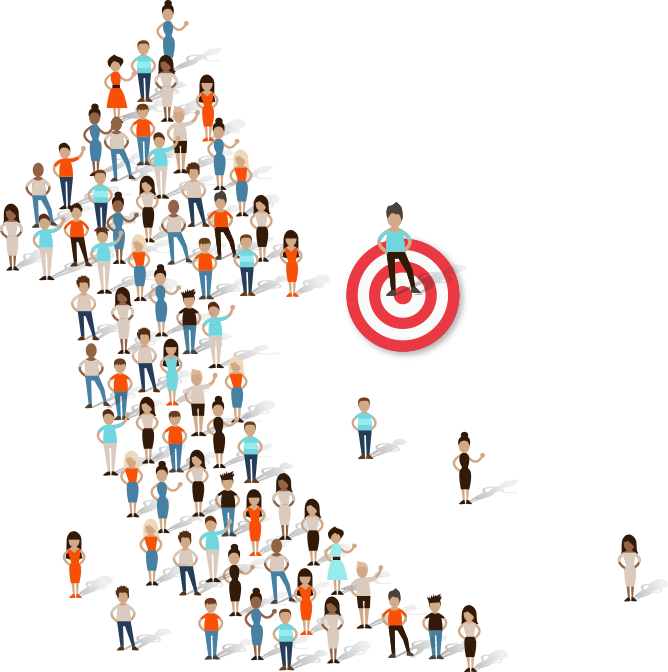 You'll be able to…
Boost your rankings…
Better engage your audience…
And get tons of FREE, viral traffic…
…in minutes… with just the click of your mouse!
TEST-DRIVE WORDPRESS FOR A FULL 14 DAYS WITH NO RISK...
To make it really easy to get this powerful add-on right now, you get a full 14 days to try it out with NO risk.
If for ANY reason you decide this isn't for you, all you have to do is send us an email or open a support ticket, and we'll get you a prompt refund…
There's no way you can lose here…
…unless you let this opportunity to get the WordPress Integration add-on at a massive discount pass you by…