As you already know, quality content is the cornerstone of a successful social media marketing plan…
The better your content, the more engaged your audience, and the more clicks, opt-ins, and ultimately sales you'll get.
Unfortunately, finding and then posting quality content across all of your social media networks can be very time-consuming… and it's been proven that posting content on a regular basis is CRUCIAL, if you want to keep your audience engaged. If you're committed to finding the highest quality content and then posting it regularly, you can easily spend hours each day on this one task alone…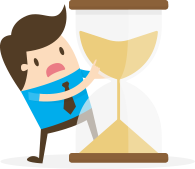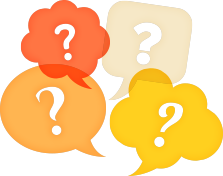 But, what if you didn't have to do it yourself?
What if you had someone handling EVERYTHING related to finding content and then posting it for you Of course, hiring someone to do this would be extremely expensive.
The good news is, we've got an add-on that does ALL of the heavily lifting saving you countless hours per campaign (at a FRACTION of what it would cost to hire someone to do this)…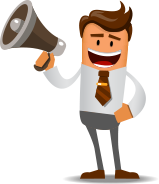 INTRODUCING THE AUTOMATION ADD-ON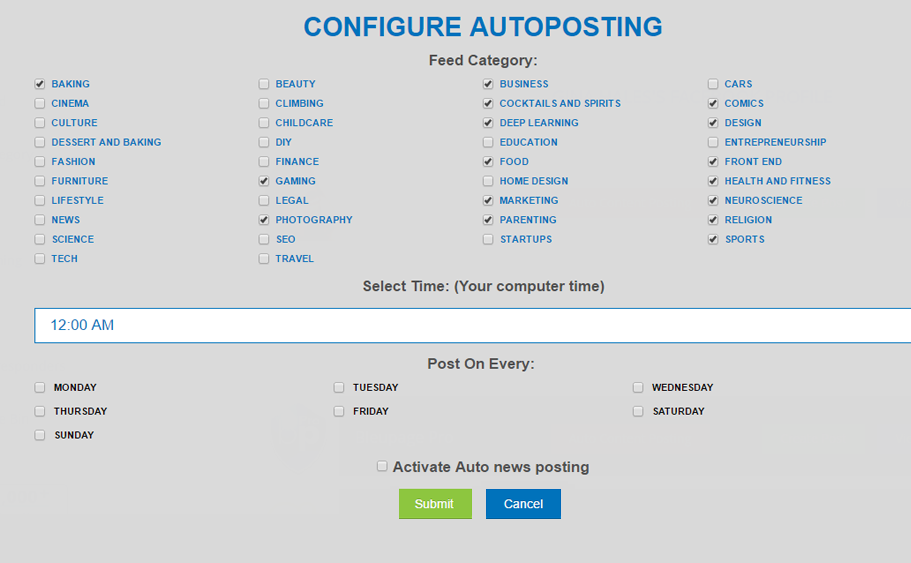 This powerful add-on finds high-quality content relevant to your audience then posts it for you on autopilot…
…on ALL of your social media networks!
LOOK AT WHAT THE AUTOMATION ADD-ON WILL DO FOR YOU...
This Is Just Like Having 10 Top-Notch Content Writers Working For You On Your Social Media Campaigns...
With WordPress content automatically going out to your social media audiences,you BOOST engagement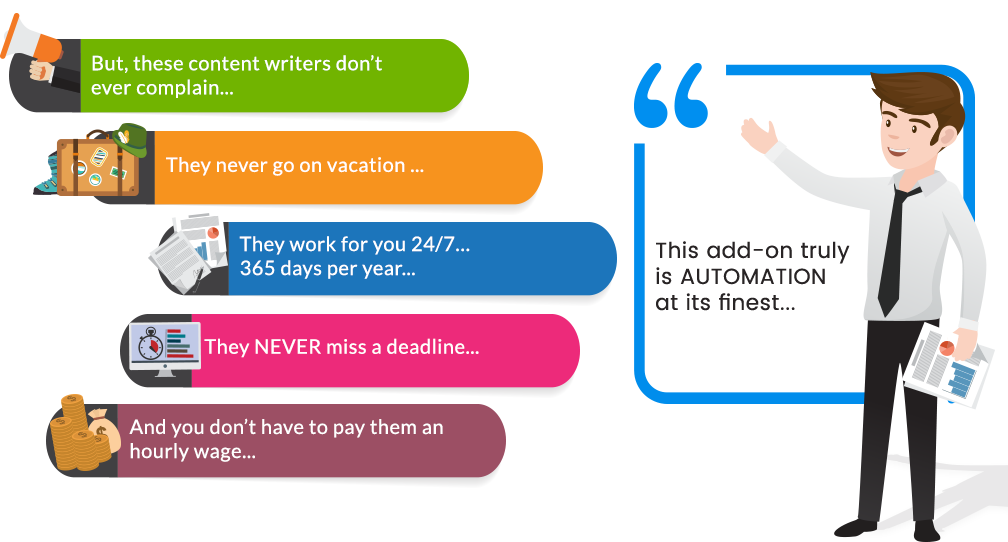 BEFORE Using The Automation Add-On...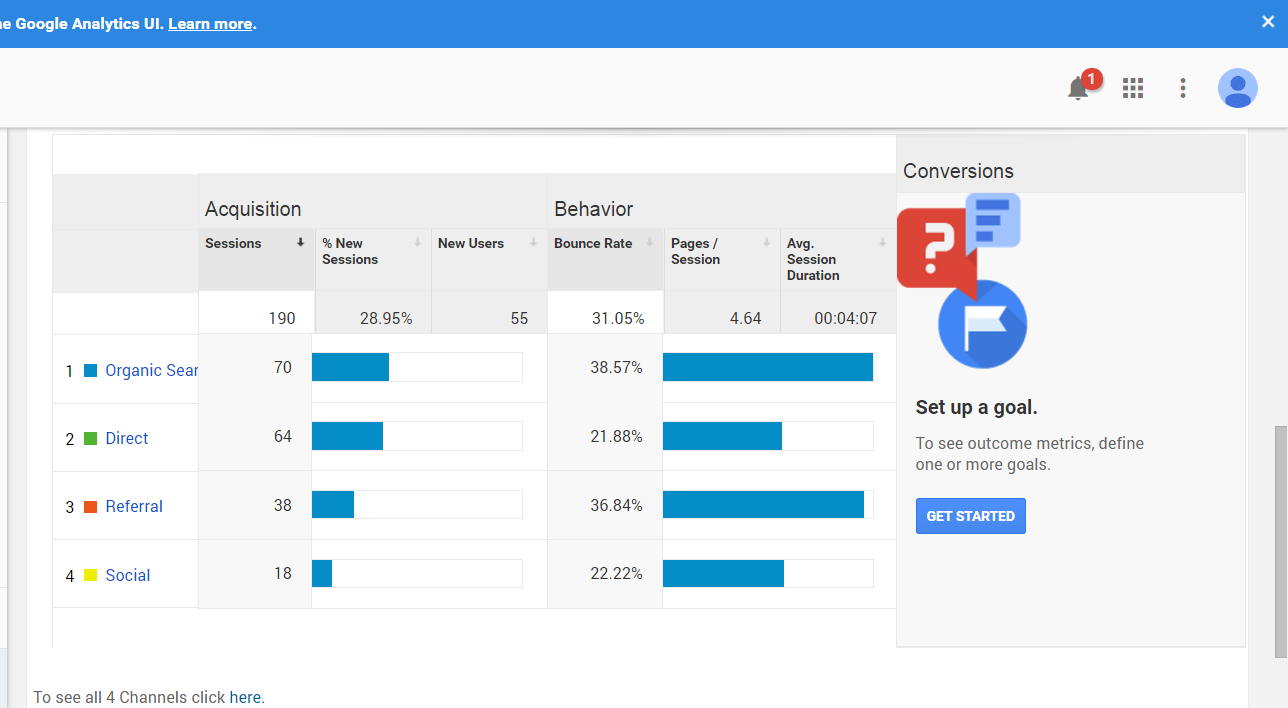 Look At The Results AFTER Adding The Automation Add-On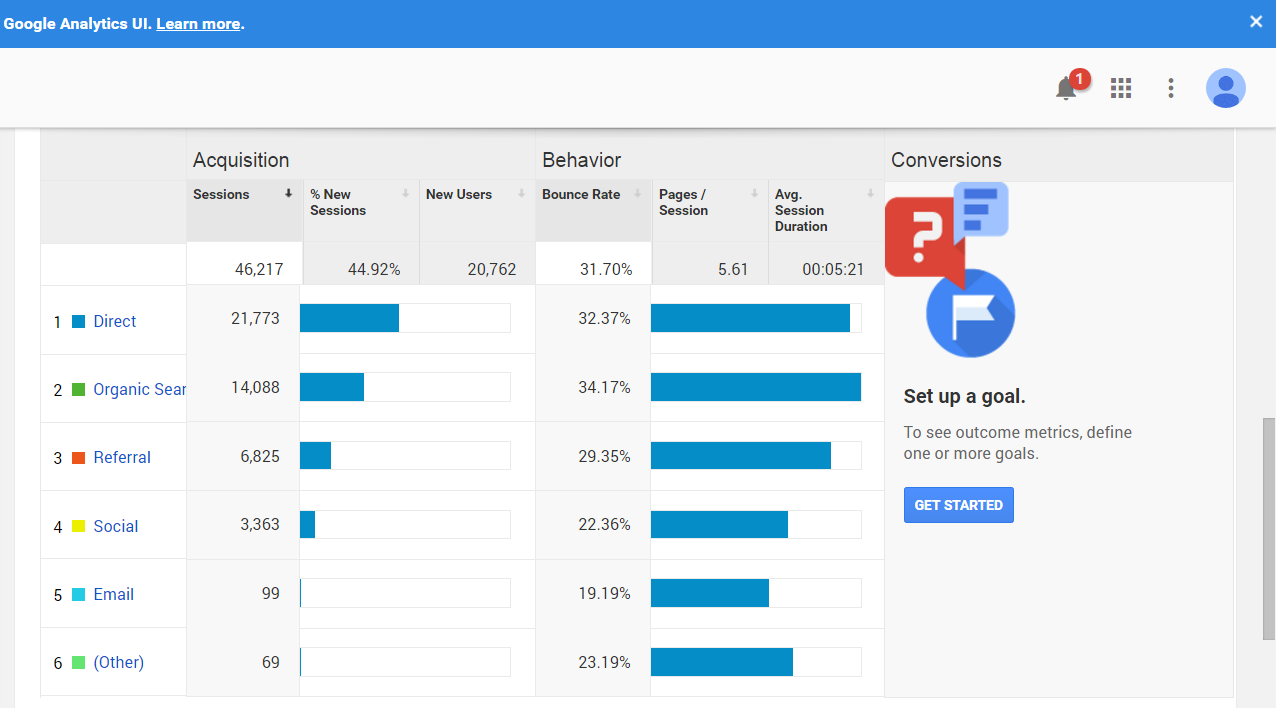 TRY THE AUTOMATION ADD-ON FOR 14 DAYS WITH NO RISK...
WE DON'T WANT ANYTHING TO HOLD YOU BACK FROM GETTING THIS MONEY-MAKING ADD-ON RIGHT NOW…
With the Automation Add-On, you'll be able to…
● Have the best content available for your audience
● Boost engagement
● Save countless hours
● Get even more traffic, clicks, and ultimately sales!
It takes just minutes to get everything setup.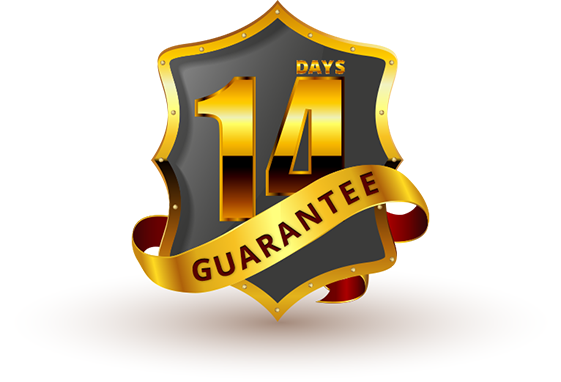 And once you're setup, the Automation Add-On goes to work for you to give your audience the BEST content out there. Although we can keep showing you examples of the Automation Add-On in action, the best thing for you to do is try it for yourself. We know you'll be blown away by the simplicity of this, which is why we're giving you a full 14 days to put this to the test with no risk. If for ANY reason you decide this isn't for you, all you have to do is send us an email or open a support ticket, and we'll get you a prompt refund…
There's no way you can lose here… …unless you miss out on this!